Serving Tampa Bay since 2001
Fake Rock Covers to Hide Cable Boxes, Wells, Panel Outlets and More. Proudly Serving the Tampa Bay Area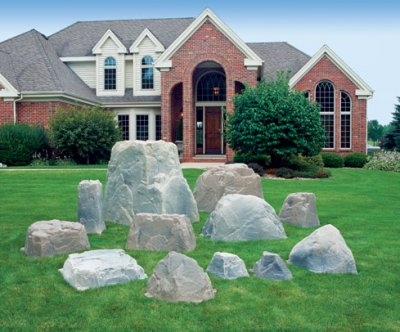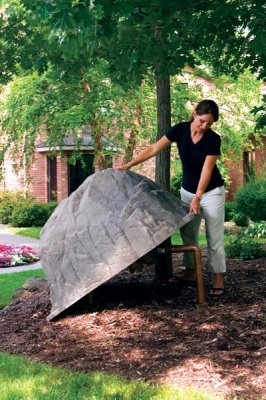 Do you want to hide cable boxes, panel outlets or other items around the outside of your home? Visit Tampa Bay Ponds & Rocks to purchase our fake rock covers.
Huge Selection of Fake Rock Covers
If you're looking for the largest selection of fake rock covers, visit Tampa Bay Ponds & Rocks. We carry fake rock covers in all shapes and sizes to match your exact needs.
Tampa Bay Ponds & Rocks Carries Fake Rock Covers
We're excited to present top-quality Mock Rock™ artificial rocks made from an all-new textured material, RealRock™. This gritty, tough, and variegated rock-like surface is astonishingly realistic and blends in with other natural textures. You truly have to see it to believe it. All Dekorra rock enclosures are made in the USA from recyclable materials.
With RealRock™, not only do you achieve incredibly realistic aesthetics but unmatched longevity in virtually any climate. Very simply, it's state-of-the-art stuff.
Visit Our Store to Buy Your Fake Rock Covers
Tampa Bay Ponds & Rocks welcomes customers from Clearwater, Dunedin, Largo, New Port Richey, Oldsmar, Palm Harbor, Pinellas Park, Safety Harbor, Seminole, St. Petersburg, Tampa, Tarpon Springs and other parts of central Florida. Visit our store today.