Serving Tampa Bay since 2001
Preformed Ponds & Pond Liner
Preformed Ponds by MacCourt Ponds, Ponds Liners, Pond Kits and Pond Supplies, Serving Dunedin, FL, Clearwater, FL Palm Harbor, FL and Surrounding Areas
Tampa Bay Ponds & Rocks stocks many of the preformed ponds manufactured by Maccourt Products. MacCourt's selection of preformed ponds is unmatched. Each pond is carefully designed to provide maximum enjoyment and functionality.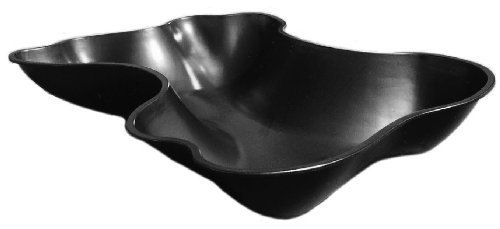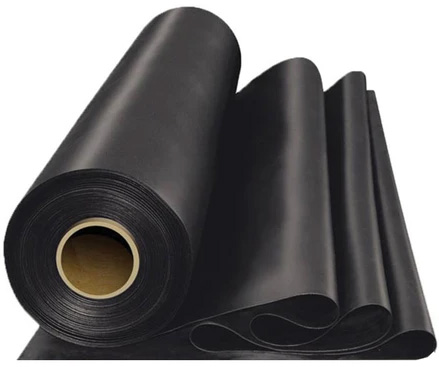 Pond Liner
Benefits of using EPDM 45 MIL Firestone rubber liner:
Custom cut the perfect size liner for any project
Easy Installation- the liner is flexible & conforms to any shape reservoir
Specially Formulated for water gardens and ponds
Safe for all fish and plants
Contains no migrating plasticizers- no cracking or splitting
UV & Extreme weather resistant
Protects against microbial attacks from algae growth
MacCourt ponds are formed from 200-250 mil sheets of High-Density Polyethylene and won't chip, crack or fade. Only "Grade A" material is used resulting in a stronger product that is non-toxic to plants, fish and pets.
All of the ponds have smooth surfaces and are easy to clean and maintain. The end result is less time cleaning and more time enjoying your water garden. MacCourt ponds are also designed to be fish and plant-friendly. The ponds vary in depth with the deepest being 24 feet deep. A deeper pond is ideal for fish habitation and provides extra protection in colder regions.
Visit our store to view our selection of the preformed pond liners by MacCourt.